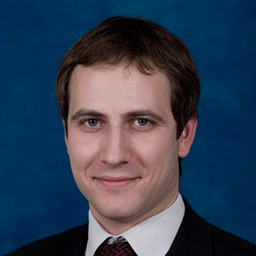 Mr. Andrey Shanin is a top-level executive with 14 years of investment management experience in institutional real estate, including 9 years of investment advisory practice with JLL in the United States, Russia and the Middle East.
Throughout his career, Andrey managed projects in major segments of commercial real estate such as retail, office buildings, warehousing, and hospitality. He developed solutions for corporate and governmental clients, within them U.S. Federal Depository Insurance Corporation, Wells Fargo, ConocoPhillips, Rosneft and Xenel Industries (a major industrial group in Saudi Arabia).
His expertise includes developing disposition and acquisition strategies, managing investment due diligence and commercial loan underwriting. Recently, he contributed to the $1 billion FDIC 2011-C1 commercial loan securitization transaction.
Andrey is a graduate from Moscow State University, and holds an MSc from the London School of Economics.