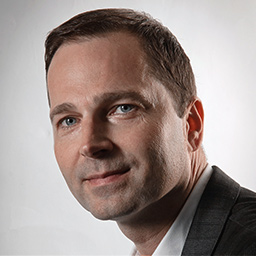 Mr. Valery Lukovnikov is a seasoned top executive with extensive experience building businesses from the ground up for industrial and commercial projects, creating viable business models, and working with investors. He has built business projects' financial models, created practical business plans, and designed corporate structures to answer investors' needs.
Throughout his career, Valery managed international launches of new brands, including sales development and distribution, and building a sustainable network of resellers for Sun Interbrew (now ABinBev) and RJ Reynolds Tobacco.
A strong team builder, Mr. Lukovnikov identified and recruited experts in different countries for project work. For a few innovative startups, he organized and supervised R&D for new product development.
Markets' expertise: Russia, USA, Great Britain, the Netherlands, Belgium, Italy and Spain. Industries: FMCG, durables, services, beverages, construction materials.
Mr. Lukovnikov holds an MS degree from University of Machine Tools of Moscow, Russia.