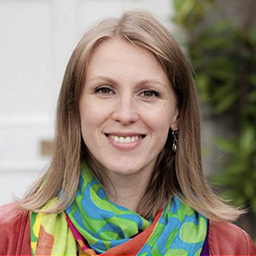 Ms. Elena Savostina is an accomplished marketing professional, with over 15 years of experience in multiple industries, including consulting, professional recruitment, FMCG and services. Throughout her career, she assembled and successfully managed cross-functional project teams, supervising marketing and manufacturing efforts, and driving business development for different product categories.
She is a strategic thinker with a strong financial control background, and Ms. Savostina has hands-on expertise in product portfolio optimization, brand positioning, new product development, design and implementation of comprehensive marketing plans, marketing budget optimization, market research and people management.
Ms. Savostina holds Masters degrees in Management and Marketing, and in 2013 successfully completed her MBA program at the University of Aberdeen Business School, UK.