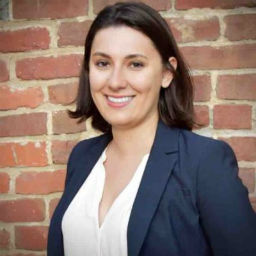 Irina Kudryashova is a seasoned marketing professional specializing in market and consumer research, brand development, and marketing strategy. Throughout her career, she has consulted with technology, international pharmaceutical, and consumer goods companies such as PepsiCo, Bayer, and Johnson & Johnson, on products localization and brand strategies for emerging markets. Irina joined the team after completing her MBA and has been a valuable asset ever since.
During her time at BBDO, an award-winning international ad agency, Irina worked on traditional and digital campaigns, and helped brands to achieve sales results and top-of-mind consumer preferences. Starting 2013, Irina has been working in the technology industry with focus on EdTech and FinTech.
She combines analytics and cross-cultural insights to develop successful brands and drive competitive positioning and suggests both innovative and traditional solutions to clients.
Irina holds a BA in Organizational Management from Russian-American International University in Moscow and an MBA from Duke University, The Fuqua School of Business.