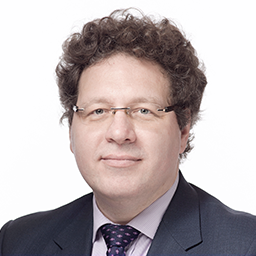 Mr. Oleg Panarin is an accomplished senior executive with over 20 years' experience, including 15+ years on C-level and as Board Member in real estate, pharma, software development and consulting. His expertise includes business information systems, strategic planning, finance, business development, organizational restructuring, as well as all aspects of sales and marketing. He gained this experience at multinational corporations, including Kaspersky Labs, mid to large-scale companies, and some start-up companies.
Oleg successfully manages consulting, technical and cross-functional teams, and drives to delivery projects like ERP, supply and value chain system development, product portfolio restructuring, new product development, planning and executing business systems improvements, as well as identifies and develops new business opportunities in Asia, Europe and North America. Throughout his career he managed multiple international projects, and directed new market entries for numerous products and services.
Oleg earned his MA degree in Computer Sciences from the Moscow Aviation Institute (National Research University), and completed finance and bank accounting studies at the Moscow Economic School.