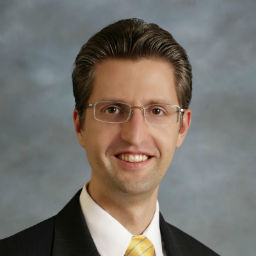 Mr. Shapovalov is a seasoned financial professional with more than 10 years experience in corporate banking and investment management. Throughout his career he has worked on a diverse variety of transactions for public and private companies operating both domestically and internationally, and structured funding for business growth, acquisitions, and individual projects.
Mr. Shapovalov advises companies from Technology, CleanTech, Biotech, and Finance sectors. He specializes in strategy formulation and execution, business development and growth, fundraising, financial planning and analysis, and investors reporting.
Mr. Shapovalov holds an MBA degree from Darden School of Business Administration at the University of Virginia and B.S. and M.S. degrees in Physics from Moscow State University. He passed the Level II of the CFA Program.