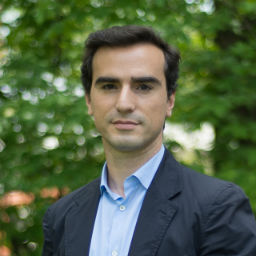 Ardavan Dehghan is a seasoned business development professional with a wide experience across industries and markets. Advertising in Dubai, Financial Services in Africa, Commodities Trading in Geneva, Investment Banking in NYC, and Consumer Tech in the USA. Throughout his career, he has covered multiple facets of business from marketing to strategy, analytics, and finance allowing him to have a comprehensive perspective of any business problematic.
He is a strategic thinker and combines analytics with multiple markets knowledge providing him the capacity to effectively help his clients in their business expansion. He also managed cross-functional as well as cross-cultural teams.
Ardavan holds a BA in International Business and Management Control from IPAG in Paris and an MBA from Darden Business School, University of Virginia.